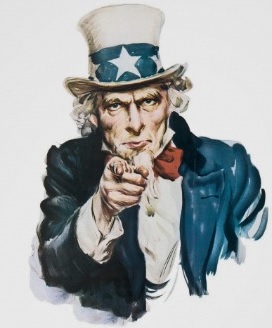 Fimm Italia is looking for a frelance sales promoter
for Europe, Middle East, Africa
FIMM Italia, world leader in production of metallic broom handles, is looking for a multilingual sales promoter to improve the market coverage of actual markets and develop new markets in Europe, Middle East, Africa, and also more distant countries.
Look website www.fimmitalia.com for more information about the company.
The sale is not oriented to retail but to manufacturers, traders and mass distributors.
The task is not to follow-up the existing numerous customers but to develop and startup new ones and support the company commercial staff in increasing old and new business.
The candidate will have perfect english and additional languages, experience in industrial sale activity, dynamism in customer search by multiple media (Internet, email, socials, fairs, travel,etc..), knowledge of international trade.
It is not required to work in exclusivity, selling also other products to the same market (housewares and cleaning products) can improve the efficiency and profitability.