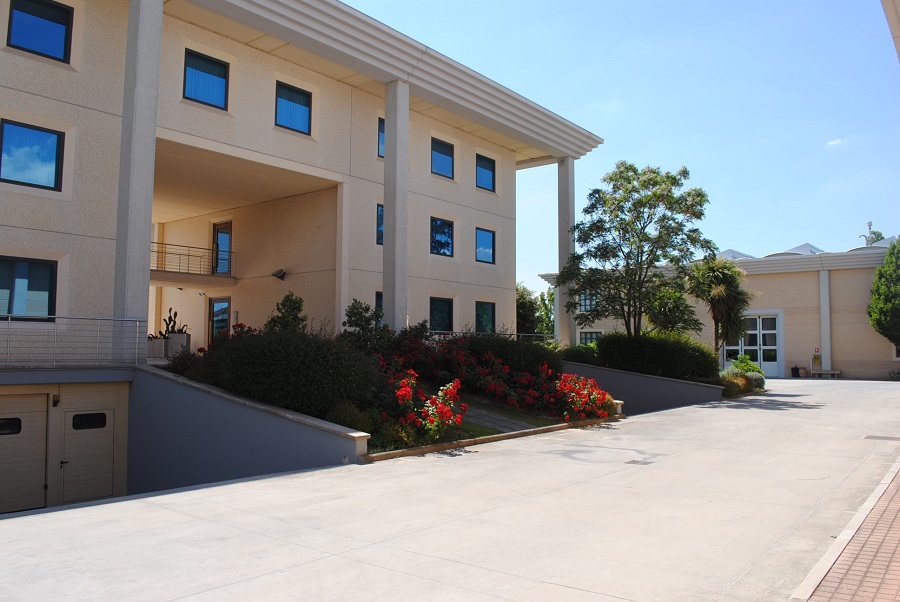 FIMM Italia S.p.a. is a family company with long tradition that crossed 3 centuries. It is specialized in manufacturing metal broom handles and plastic housewares.
It operates since the year 2000 in the facility located in Stabbia (Florence) Italy where moved from the historical factory in Larciano.
The facility has an area of 50,000m2 (540,000SF) of which 15,000m2 (161,000 SF) under roof and it was an important factor to achieve the growth and quality-jump requested for the new millennium.

In 2017 a new hall of 2,000m2 (21,500 SF) for storage of raw materials has been added
But the history started a long time ago...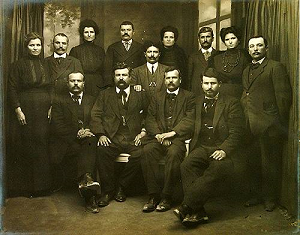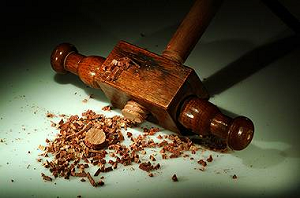 It was 1890 when Celestino Spinelli (grandfather of actual president Dr.Ing.Enrico Spinelli) started the production of brushes, brooms and wooden broom handles in Larciano. The research of functional and innovative solutions lead him to build in 1893 this tool to cut the thread of the broom handles. At that time this was an important innovation because broom handles were fixed by nails or other impractical systems.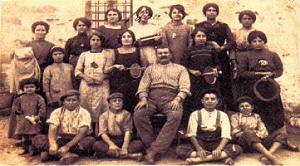 Larciano 1914:
Celestino Spinelli (centre), his wife holding the baby Renzo Spinelli (father of the actual president of FIMM, Dr.Ing.Enrico Spinelli) and the other children Fabio(15) Vasco(2) Brunetta(12) and Diva(9).
A group of workers shows the hand stitched brushes, the scissors used to trim the fibers and the wire used for stitching the brushes.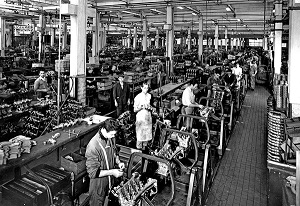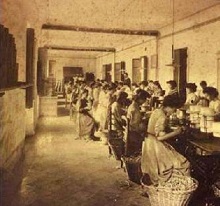 The family business operated for the entire '900s building its reputation and growing in quantity and quality its production of brushes, brooms and housewares.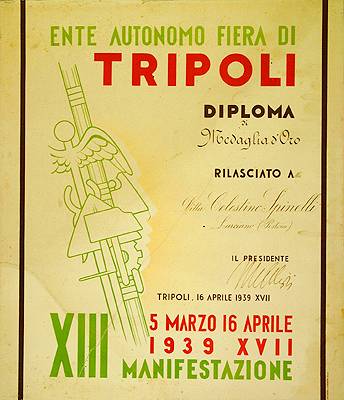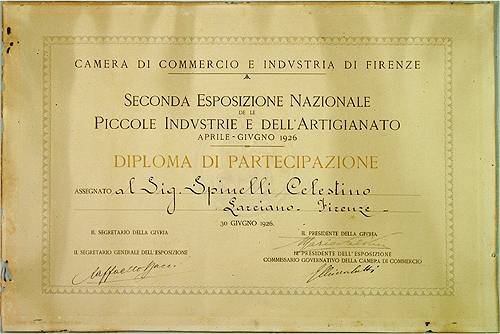 It exhibited at important trade fairs, the oldest known are the National Exhibition of Small Industry in Florence in 1926 and the Fair of Tripoli in 1939 (Libya was italian colony at that time).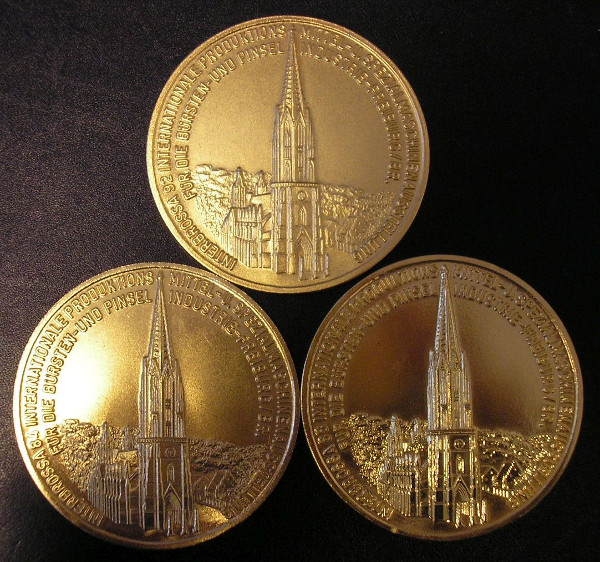 Recognition medals for participation to exhibitions in Freiburg (Germany) in 1984-88-92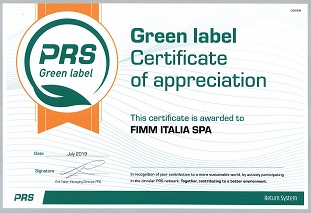 2019 Green Label certificate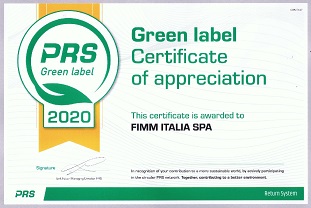 2020 Green Label certificate

Countless fairs and events followed like Macef in Milan, Ambiente in Frankfurt, fairs in Chicago, Canton, Shanghai, and more.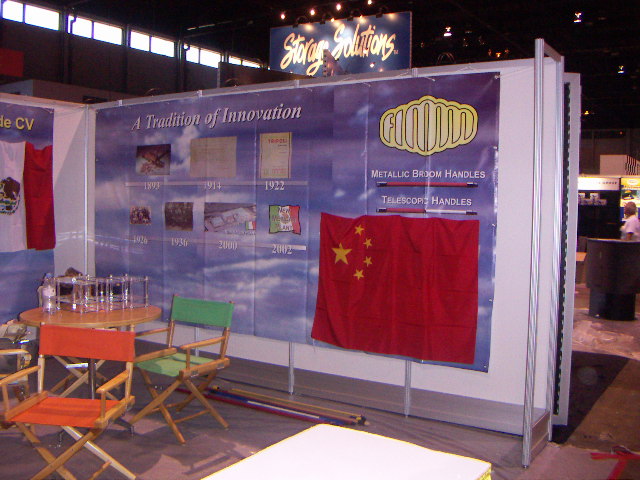 The family tradition has been continued following the philosophy of reliability, innovation and implementing the most modern available technologies and equipment.
From 1970 the activity of design and building of machines and equipment got stronger. It actually operates under the business name Ing. Enrico Spinelli S.r.l. and develops and builds all equipment for FIMM and some selected international customers. So FIMM is technically autonomous and always in first line in innovations of products and process.
Design and building of machines and tools, use of most modern manufacturing CAD-CAM technologies by CNC machines, developing and programming interactive software, is all internal in the company and available to the customers for developing products or any kind of technical support.
The company has always been maintained familiar with cooperation of family members and counts on collaborators with strong experience making it a reference point in its business sector worldwide.